Crystal Gage and Ryan St. Denis Perform for HOA Members

     WOW !!  What a party -- thank you HOA Board and HOA members -- one of the best duos we have had to perform at Lake Juliana Landings.  In this annual "Give Back Party" courtesy of the HOA Board, nearly 180 members attended this evening's (Saturday, January 26) event.  It all began with a light dinner of grilled chicken, macaroni and cheese, chips, and eclairs followed with iced tea.

     The duo of Crystal Gage and Ryan St. Denis was a hit of the evening.  Many remarked the quality program of comedy, song, country, fiddle playing, and dance was the best in recent years.
     Thanks to chairperson, Susan Kovac, assisted by so many in the kitchen and the grill cooks of Lee, Bob, and Ray for making this a delightful dinner prior to the dance.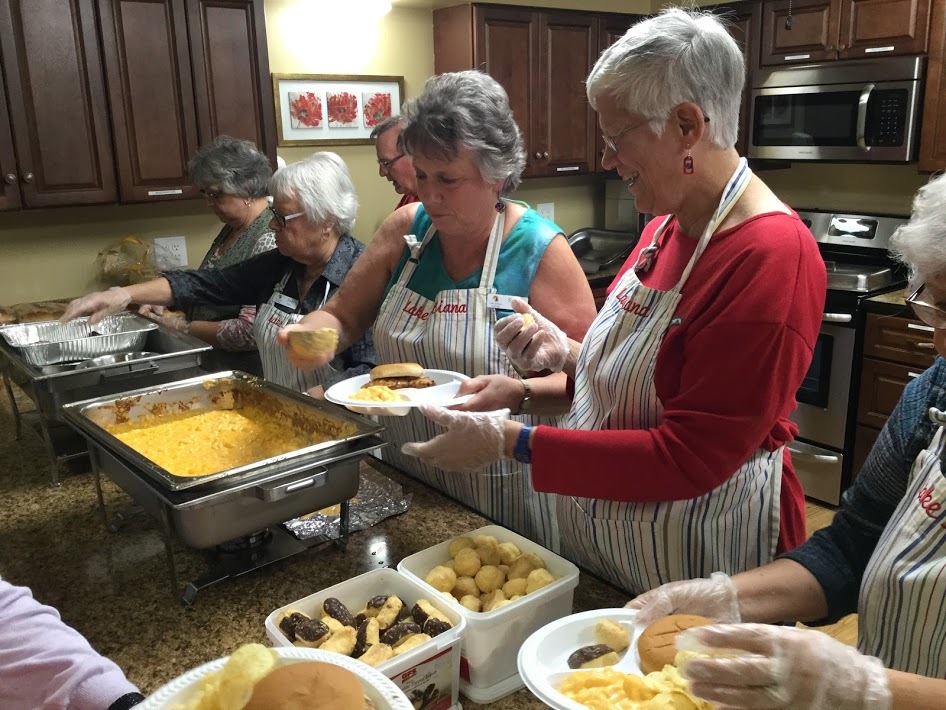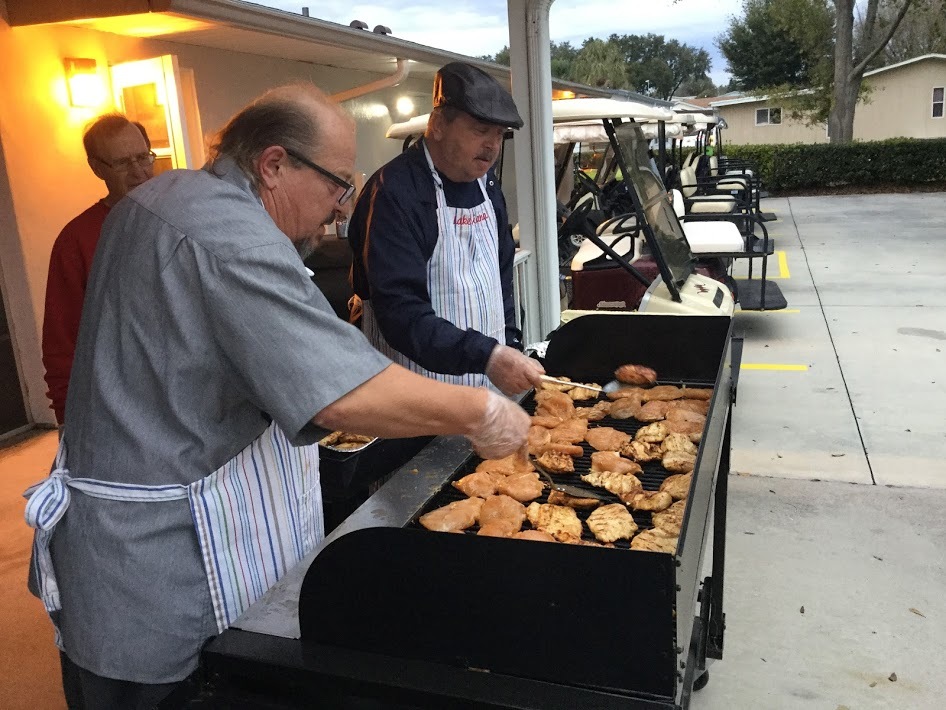 Our 'kitcheners' serving up a great meal for HOA members --- where else could you get dinner for $5?  Here are Linda, Judy, Ray, Susan, Dee, and Sue serving the dinner.
     Our 'grillers' put together over 175 chicken breasts for this evening's dinner.  Lee, Bob, and Ray prepping dinner.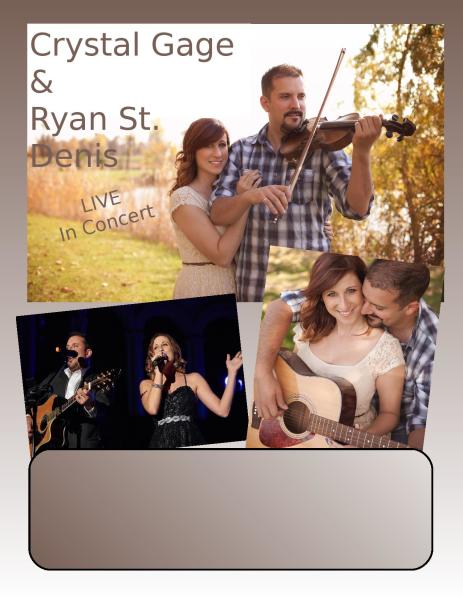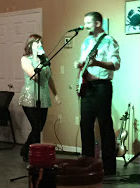 It was a program of comedy and some of the best country, 70's, line dancing, and a good ole YMCA-song singing, dancing kind of night.
     The HOA members were once again treated for their membership in the LJL HOA for the 2019 year.
     Nearly 180 members attended and most partied until the end.
     We're wishing for a return of Crystal and Ryan during next year's 'season'.

     Crystal and Ryan from Ontario winter in Lake Alfred and perform all over central Florida.
Headliners for the HOA-Member party.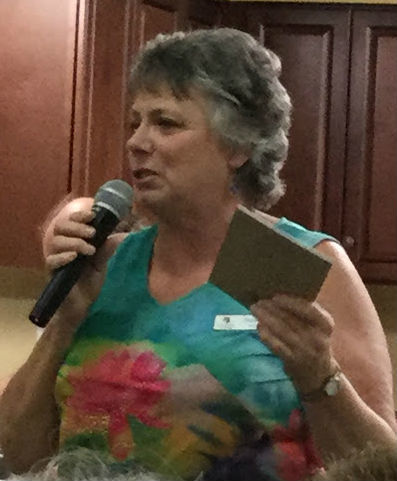 The dinner began at 5:30 pm with the entertainment beginning at 7 pm.
      The evening's hostess and chairperson of the event, Susan Kovac, secured 16 gifts cards to be given away to members.  Thanks HOA Board for giving back to members!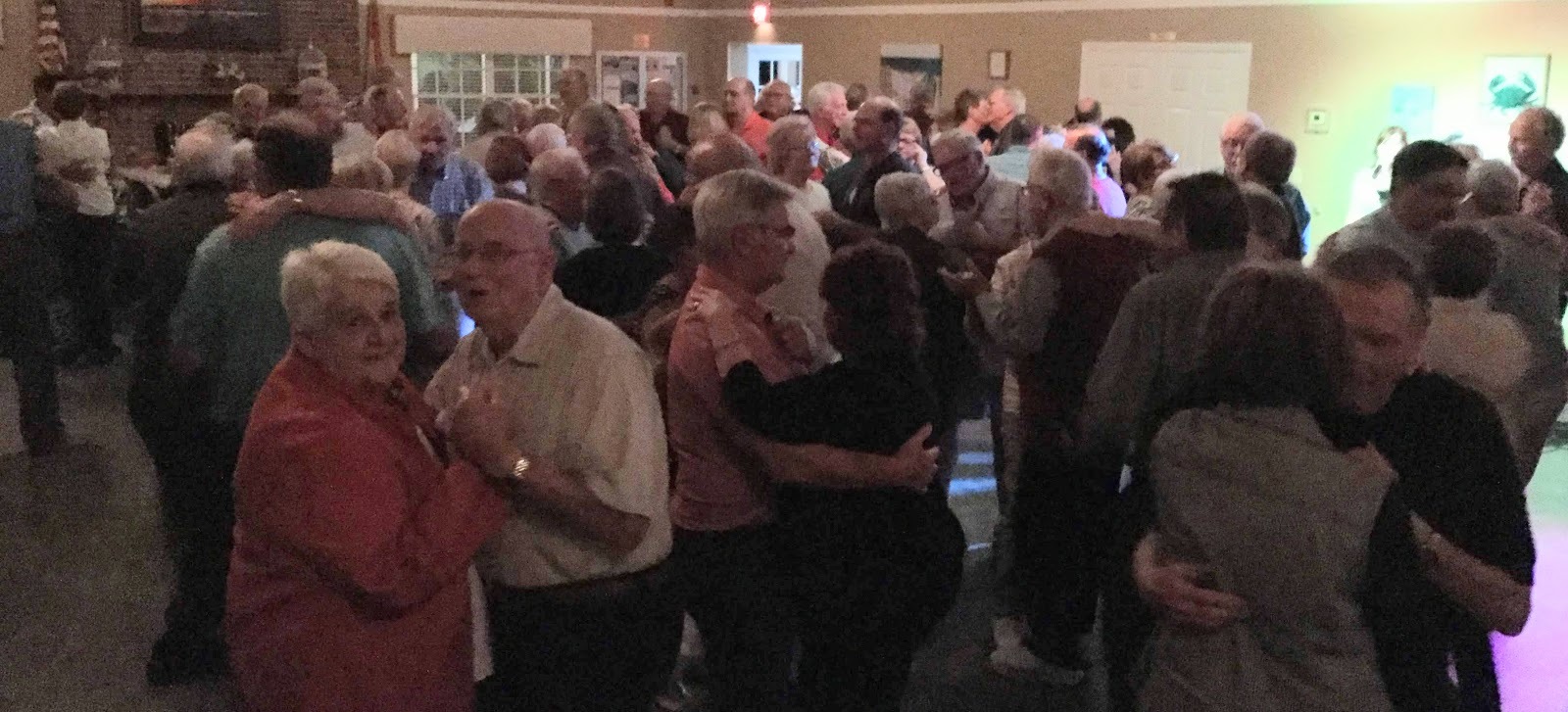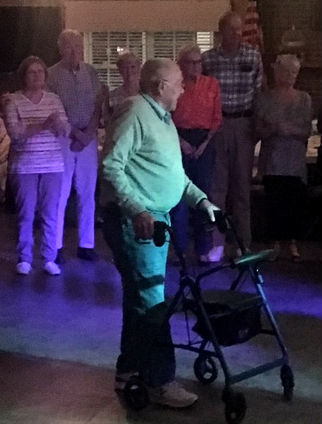 The dance floor was filled all night long with 'partiers' until the wee hours of the night (10 pm).
     Especially honored during the evening was Vern Ferguson, LJL's oldest resident and US veteran.  Vern was honored by being sung to by the whole crowd and the entertainers with "Proud to Be An American".
     Crystal Gage and Ryan St. Denis singing "Islands in the Stream".
     Ryan St. Denis on the fiddle with "Orange Blossom Special."
Photos courtesy of Jerry Baker